Friuli Venezia Giulia:
terra di Cinema
Dal 2013 "Cineturismo. Itinerari turistici alla scoperta dei luoghi del cinema in Fvg", grazie a "FVG Film Locations", una delle prime App sul tema in Italia che oggi si trasforma in questo portale, vi porta alla scoperta del Fvg con gli occhi del Cinema.
Credits
Dormi nei luoghi del Cinema!
Dormire negli alberghi o nelle case set di celebri film è un trend in crescita, dall'America all'Italia. Anche in Friuli Venezia Giulia ora puoi scoprire le strutture ricettive che sono state set cinematografico e provare l'emozione di dormire nei luoghi del Cinema!
Dormi nei luoghi del cinema!
Luoghi associati a emozioni
Quanti di noi, emozionati di fronte alle scene di un film, hanno immaginato almeno una volta di andare a visitare i luoghi che hanno ammirato sullo schermo?
Scopri i luoghi del cinema in FVG
Itinerari speciali
Spunti e appunti di viaggio, che potete raccogliere in massima libertà, anche a "distanza". I luoghi sono georeferenziati per consentirvi di fruire dei contenuti nell'istante in cui avete necessità di raggiungerli.
Gli itinerari speciali
E-bike
Perché non andare alla scoperta del Fvg in bicicletta? Usa la tua, noleggiane una o approfitta dei servizi cittadini di bike sharing.
Scopri come...
Imprese e persone nei luoghi del cinema
Un territorio non è fatto solo di luoghi, ma prende forma grazie a un "sistema" composto anche dalle comunità e dalle attività economiche che lo animano.
Scopri come "vivere" il FVG
A curious and innovative journey to discover the film locations in Friuli Venezia Giulia. An invitation to get to
know a territory, its places, its people. A new way to experience this region and to do tourism. With "FVG Film
Locations" you will be able to access a selection of over 50 films and video clips shot in Friuli Venezia Giulia and
discover over 500 locations spread across the provinces of Trieste, Udine, Gorizia and Pordenone, organized in
web-accessible itineraries.
Tornatore, Salvatores, Bellocchio, Pasolini, Monicelli, Visconti, Francis Ford Coppola, Anthony Minghella: these
are just some of the directors who have chosen Friuli Venezia Giulia to set their films, fascinated by this region
where nature, history, tradition and culture meet in an amalgam of landscapes and suggestive atmospheres.
Sleeping in the places of Cinema
Betting on the implementation of operations like this means, I believe, doing a lot for the territories. It is like offering them a new chance for storytelling.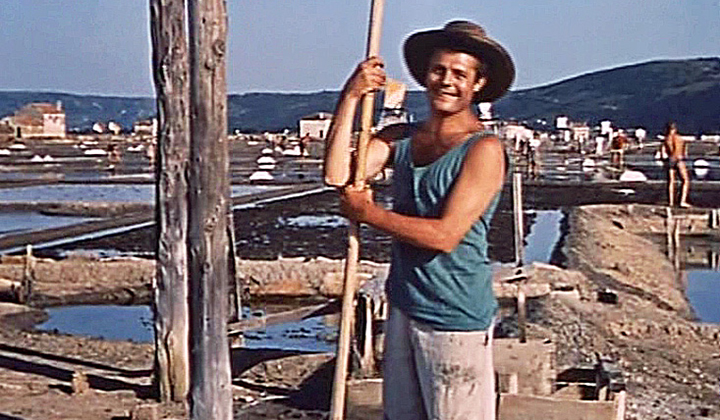 Carlo Gaberscek, after chronicling the locations of American western films and devoting books, essays and articles to the locations of films and series shot in Friuli Venezia Giulia, has published his new book, "Istria. The Places of Cinema."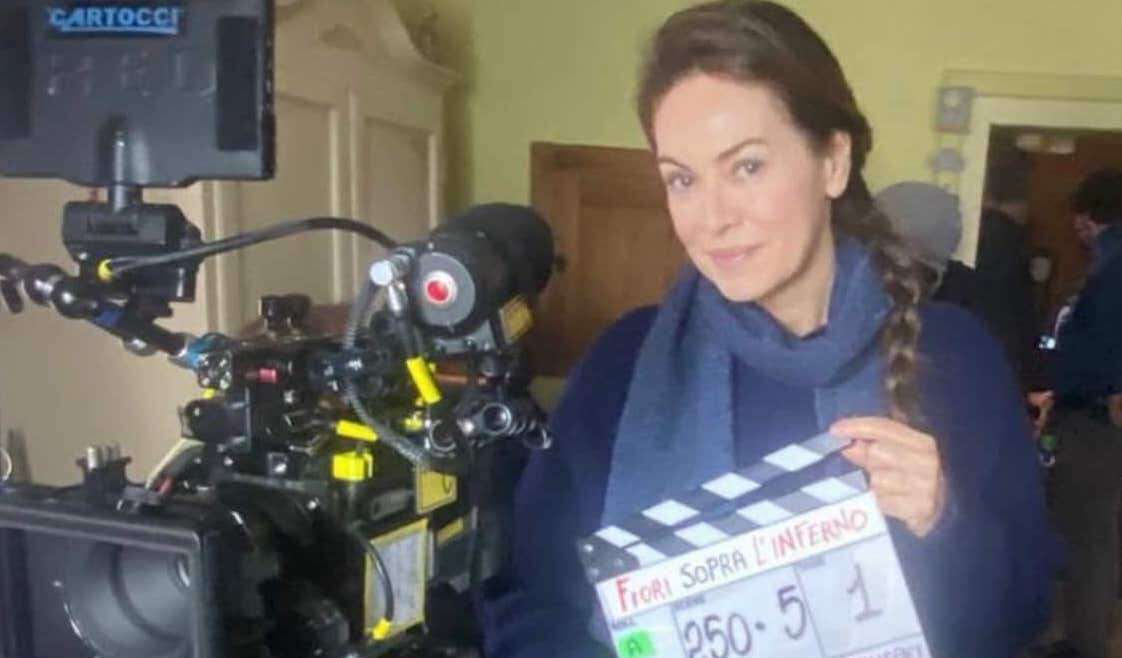 Filming of the TV series based on the book "Flowers Above Hell" by Ilaria Tuti began in late March! The Gemona writer's publishing success tells the story of police profiler Teresa Battaglia.
On "AdessoCinema" the documentary "On the ways of Victory" is available! The streaming platform, curated by Cinemazero, Visionario and the Cineteca del Friuli, allows you to watch the film for free.
Do you know a "cinematic" place in Friuli Venezia Giulia? Have you always thought that place could become a film location?
Suggest it to the Friuli Venezia Giulia Film Commission.
Charming corners far from the tourist routes, examples of industrial archaeology, panoramic roads, metropolitan perspectives, even your own house … if you are willing to have "a film set in your living room"!
Simply send a maximum of five photographs of the proposed location (not more than 2mb in total) to: info@fvgfilmcommission.com
Your photographs will never be published online and you will be contacted by the Film Commission to discuss your proposal.
"Visionario" in Udine, "Cinemazero" in Pordenone and "Cineteca del Friuli", in collaboration with Tucker Film, have activated this new platform to watch films and documentaries related to the territory in streaming. The catalogue, which is constantly increasing, includes both classics and recent titles.
Our films in your home, today
Le passeggiate cinematografiche di Casa del Cinema
A spin-off project of the Casa del Cinema Trieste Film Walks.
If getting around is complicated then leave for the Grand Tour of the Friuli Venezia Giulia locations with the mini
doc 'Sì, Viaggiare".