Friuli Venezia Giulia:
land of Cinema
"Film tourism, tourist itineraries to discover film locations in Fvg" leads you to discover Fvg through the eyes of Cinema thanks to the "FVG Film Locations" App, created in 2013 and one of the first on this theme in Italy and which has recently been transformed into this portal.
Credits
Are you unable to travel at the moment?
The Pandemic has forced us to reconsider our travel habits. Thanks to the portal, you can discover Friuli Venezia Giulia "at a distance", dreaming about planning your next stay here or staying in close contact with this territory.

Keep in touch with us
Places associated with emotions
How many of us, excited by the scenes of a film, have at least once imagined visiting the places they have admired on the screen?
Discover all the locations in FVG
Special itineraries
Travel tips and notes, which you can freely collect, even at a "distance".
The places are georeferenced, allowing you to use the contents the very instant you need to reach them.
Special itineraries
E-bike
Why not discovering Fvg by bicycle? Use yours, rent one or take advantage of city bike-sharing services.
Discover more...
Companies and people in the film locations
A territory is made up not only of places: it also takes shape thanks to the "system" of communities and economic activities that animate it.
Find out how to "live" FVG
A curious and innovative journey to discover the film locations in Friuli Venezia Giulia. An invitation to get to
know a territory, its places, its people. A new way to experience this region and to do tourism. With "FVG Film
Locations" you will be able to access a selection of over 50 films and video clips shot in Friuli Venezia Giulia and
discover over 500 locations spread across the provinces of Trieste, Udine, Gorizia and Pordenone, organized in
web-accessible itineraries.
Tornatore, Salvatores, Bellocchio, Pasolini, Monicelli, Visconti, Francis Ford Coppola, Anthony Minghella: these
are just some of the directors who have chosen Friuli Venezia Giulia to set their films, fascinated by this region
where nature, history, tradition and culture meet in an amalgam of landscapes and suggestive atmospheres.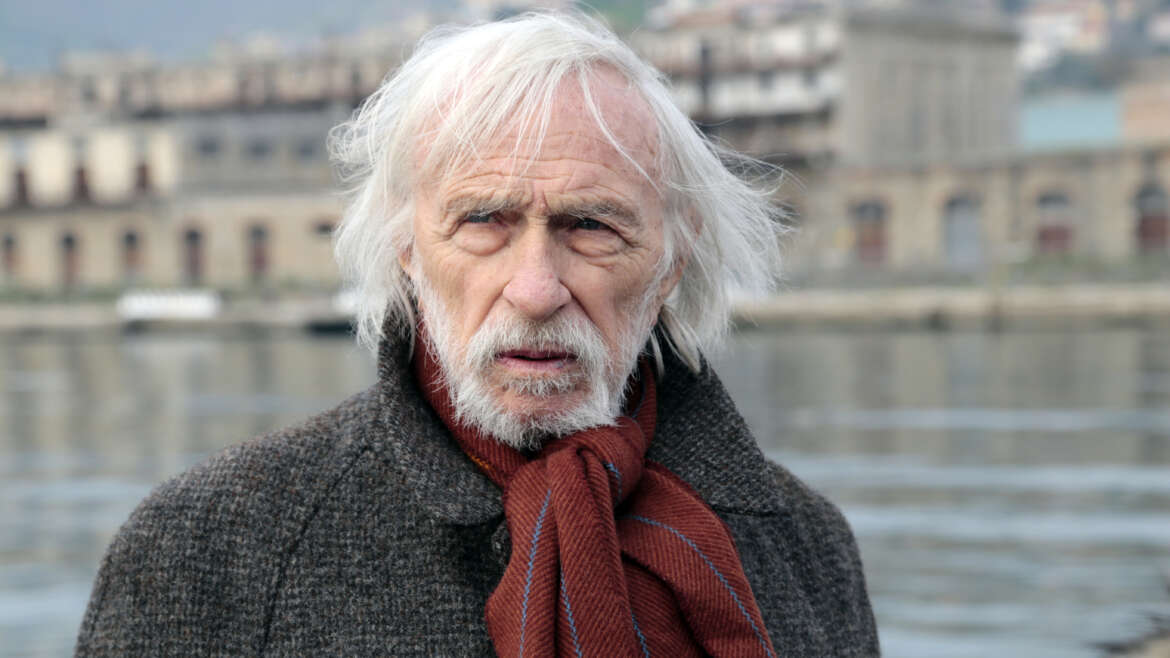 Lorenzo Bianchini's film "L'angelo dei muri" (lit. "the angel of the walls"), produced by Tucker Film together with Rai Cinema and MYmovies, is set in Trieste and was shot between San Vito al Torre and the neighborhood of Roiano.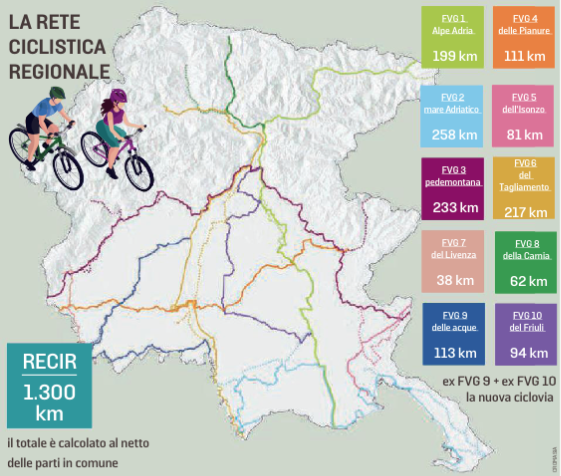 The bike map of the region was presented in Udine by the councilor for Infrastructures and Territory Graziano Pizzimenti; a network of 1300 km, 600 of which already available.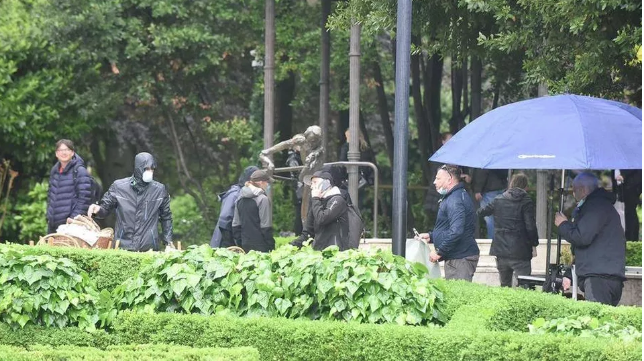 The British TV series "Hotel Portofino", set in 1926 in the wonderful Ligurian town of Portofino, chose Abbazia as a filming set. At the moment they are filming a new episode of "Hotel Portofino": the family drama with thriller contours,…
the projects of our partners
Do you know a "cinematic" place in Friuli Venezia Giulia? Have you always thought that place could become a film location?
Suggest it to the Friuli Venezia Giulia Film Commission.
Charming corners far from the tourist routes, examples of industrial archaeology, panoramic roads, metropolitan perspectives, even your own house … if you are willing to have "a film set in your living room"!
Simply send a maximum of five photographs of the proposed location (not more than 2mb in total) to: info@fvgfilmcommission.com
Your photographs will never be published online and you will be contacted by the Film Commission to discuss your proposal.
"Visionario" in Udine, "Cinemazero" in Pordenone and "Cineteca del Friuli", in collaboration with Tucker Film, have activated this new platform to watch films and documentaries related to the territory in streaming. The catalogue, which is constantly increasing, includes both classics and recent titles.
Our films in your home, today
A spin-off project of the Casa del Cinema Trieste Film Walks.
If getting around is complicated then leave for the Grand Tour of the Friuli Venezia Giulia locations with the mini doc 'Sì, Viaggiare".